As the Nashville area dries out from the recent incredible flooding, many homes are still soaked and at-risk of mold issues. The devastating floods also took the lives of seven people. Hundreds of water-rescues took place.
Among the groups responding to help is Hope Force International, based in Brentwood, Tennessee. On their Facebook page, the group explains: "Hope Force International is committed to motivating, equipping and mobilizing followers of Jesus around the world to respond in times of crisis and chronic need, alleviating suffering and bringing hope through compassionate action. We are dedicated to providing a clear pathway for Christians, worldwide, to become leading responders to the plight of global suffering. Hope Force is a 501(c)3 organization. Hope Force attempts to respond in an appropriate manner to any given disaster where the organization is involved, and all assistance is given free of charge."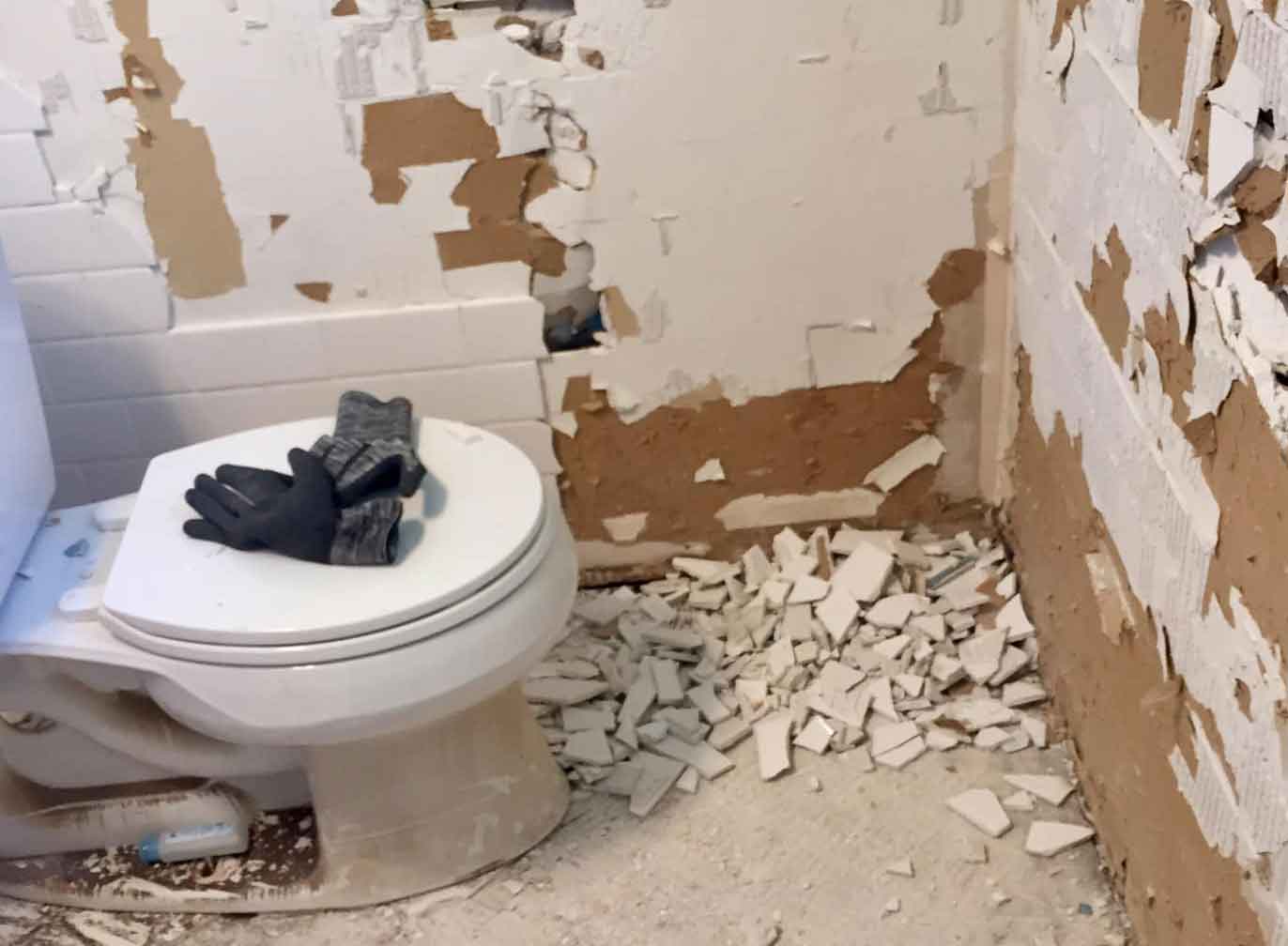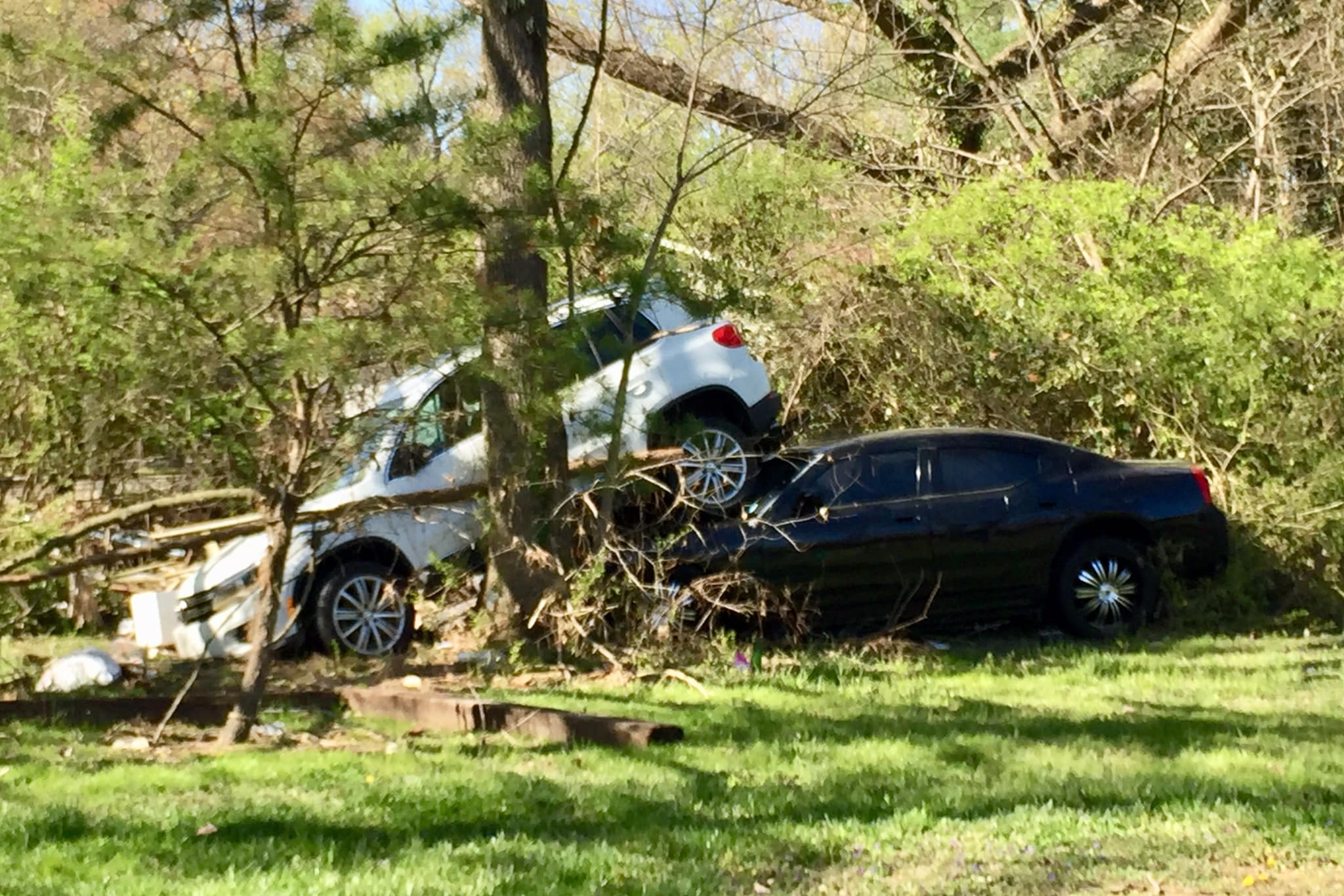 Volunteers are arriving to pitch-in from many states, including a team from Masters of Disaster, who we reported on recently.
"Today, we have Hope Force Reservists working in the aftermath of the Nashville floods who have come in from Atlanta, Cincinnati, upstate New York, Oklahoma, Orange County, California, Brentwood, Spring Hill and Thompson's Station, TN. The people we have served have expressed deep gratitude...and we are feeling the incredible privilege it is to serve them."