Ever Heard Of A Plumbing Disaster? There's One In Texas
When the intense winter storm overtook Texas and bordering states on Valentine's Day weekend, millions of people lost power. Perhaps even worse, pipes burst in homes and businesses, and city waterworks were marginalized. At least a million residents are still under orders to boil water to make it safe to drink. Prisoners in many county jails couldn't boil water, so they risk drinking water directly from the tap. And toilets can't be flushed, so that's a huge issue in jails and many homes.
Help is Coming
"It's a bad, bad situation and when pipes burst, the big issue is no water flowing in peoples' homes," explains George C. Greene IV, CEO of Water Mission, and a professional engineer. Greene says people can generally find other sources of drinking water, though it's inconvenient, "The bigger issue is you can't flush your toilet." And, disaster or no disaster, "People still have to go to the bathroom and so there's a potential sanitation issue that is probably the number one concern." Another issue, "What if you're unable to take a shower for two weeks?"
Water Mission, a Christian engineering organization, has extensive experience in identifying and solving drinking water issues overseas. They help with disaster relief, like after earthquakes and hurricanes, and also operate community development projects. "And we're typically going into situations that are a lot worse [than Texas]. As bad as it is in Texas – there's no question there's a need there…but when you think about normal disaster applications that we go into, the best way that I try to help people understand is that typically in places we go is where peoples' [only] alternative is to drink water out of a ditch!" As a result, Water Mission has deep understanding of safe drinking water processes, which include the needed plumbing water flows through. They completely understand what Texas is going through.
So now, in an unusual geographical switch for Water Mission, the non-profit is organizing efforts to help Texas residents. The group happens to have key staff members who reside in the Austin area, and Water Mission is cooperating with the Austin Disaster Response Network and Plumbers Without Borders to bring people badly-needed professional help.
Our complete podcast interview below helps you get the full scope of the need and response.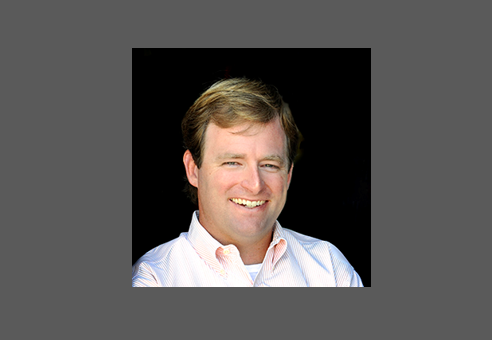 "Guided by love, excellence, and integrity, we are driven to share clean, safe water and God's love with all." – Water Mission